Board of Caster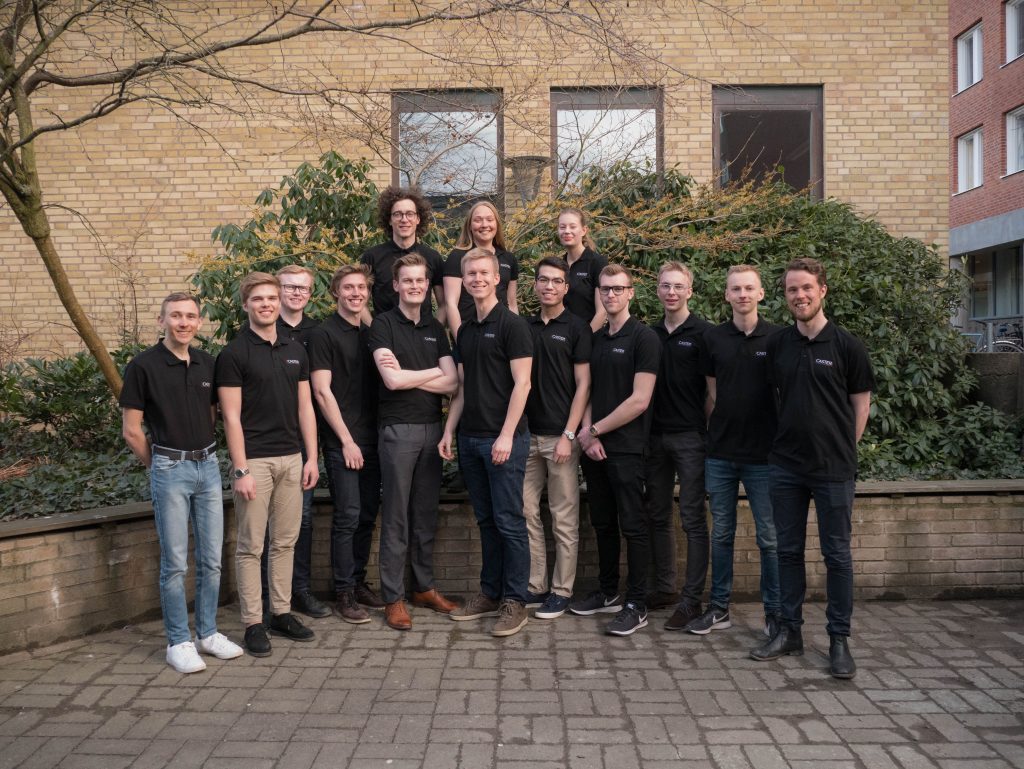 Caster board as of 2018.
Caster board consist of a strategy team, an operative team and also trainees, that are people who is interested of joining the board that tries out how it is to be a part of the board. As it sounds the strategy team work with strategic questions and coordinates the strategic work surrounding caster, while the operative team works with different activities to develop and advance the simulator.
Strategy team
Content deveopment team
Software development team
Trainees
Here will the Trainees of Caster be presented.
Alumni